Glass ceramic (also called Crystal Glass or Ceramic And Heat Proof Glass ) is resisting to heat and cold, even to extreme temperature changes. An extremely heat resistant clear ceramic glass, which can be any different shape and size for meet your requirement. With low degree of thermal expansion, Thanks to its extremely low thermal expansion, neither high temperatures (up to 1700C) nor considerable temperature changes.
Package&Shipment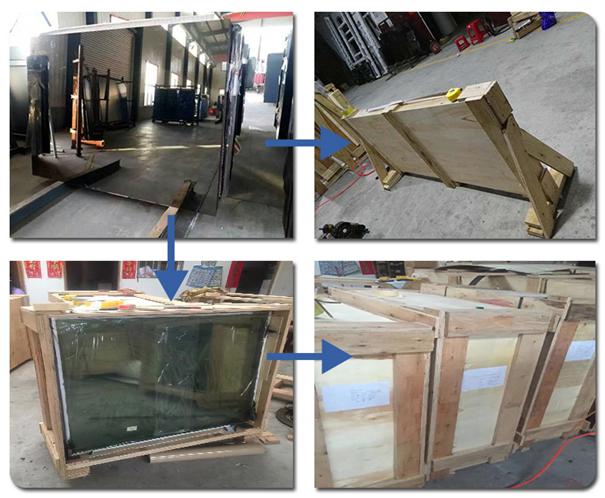 FAQ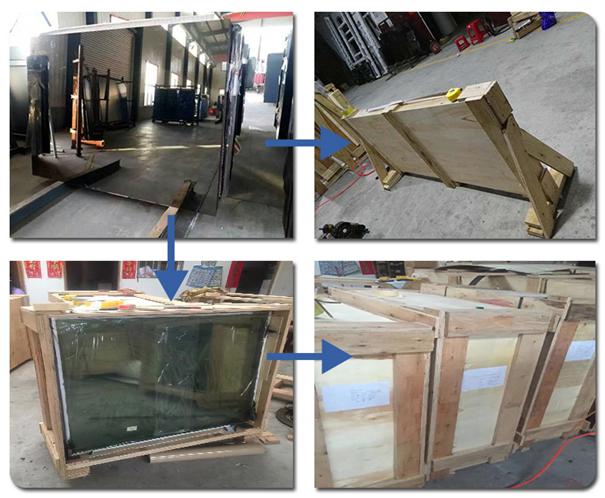 FAQ

Q: How long has your factory been in glass business?
A: Hyde Glass is one factory majored in glass processing, it is one of the top manufacturers of processed glass in Shandong province of China. It was set up in 2008, and its managers and main equipment operators have more than 20 years experience in glass industry.
Q: Is there a warranty on my glass?
A: For insulated glass its warranty of quality within 10 years, for tempered and laminated glass, 5 years warranty since the shipment date of the product.
Q: What is the maximum size of glass you can produce?
A: Maximum size is 3600*18000mm, Min.Size is 150*150mm, thickness :range is 3-19mm.